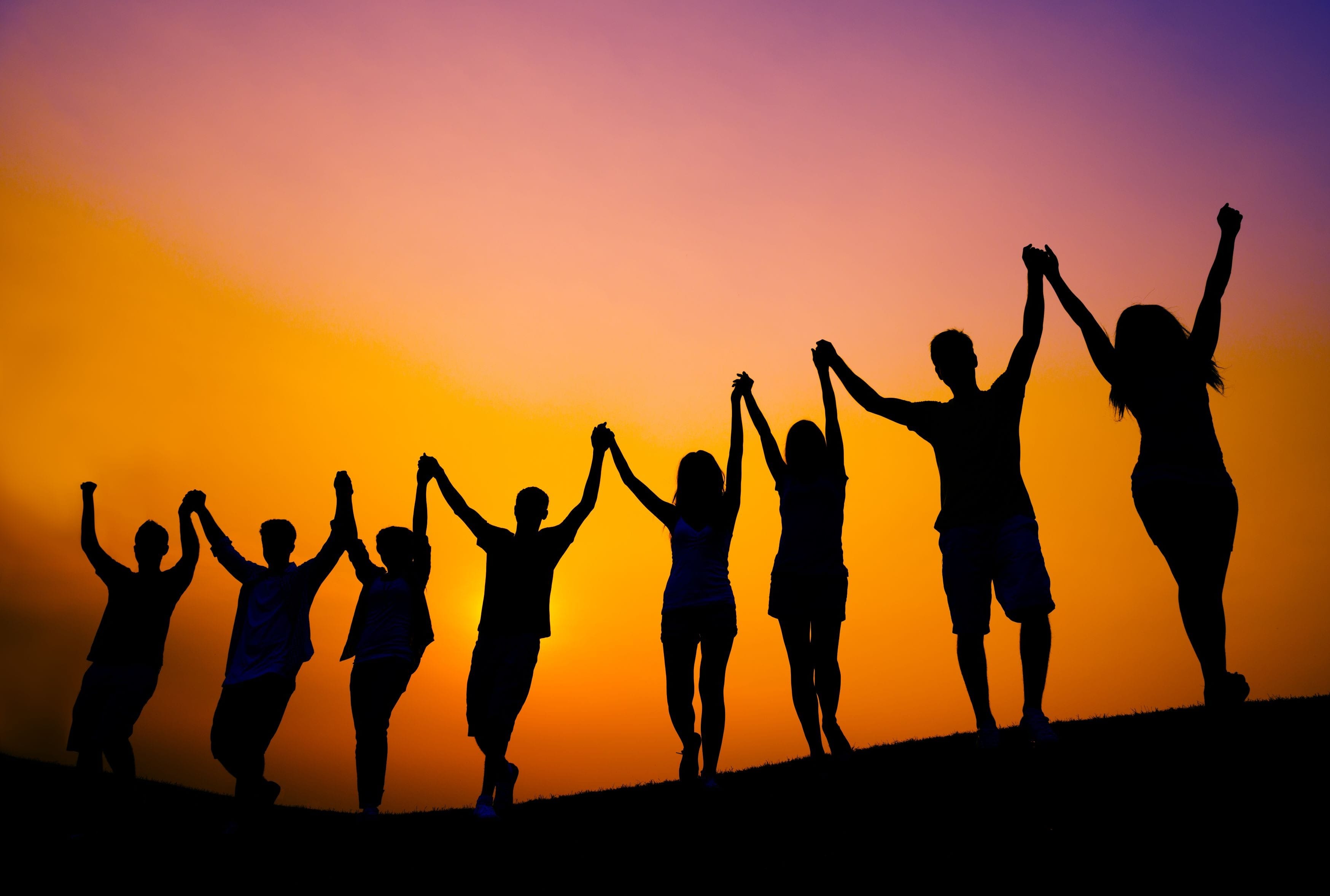 delivering career guidance and advice
Transform your professional progression with career guidance and advice from OutShout. Our personalised 42-day coaching programmes cover all your needs, whether you're just leaving school or you're considering changing career tracks. Get in touch today by emailing
hello@outshout.co.uk
to request a free initial consultation discussion or consider the appropriate Raising Aspirations programme below.
RAISING ASPIRATIONS (RA1) - £99.99
If you're a school leaver, college leaver, or recent graduate aged 18 to 25, call on our experienced team to access career opportunities, pathways, and opportunities to be mentored by professionals in your chosen field.
REALISING ASPIRATIONS (RA2) – £285.99
Ideal for over-25s looking to change careers, our RA2 programme covers all aspects of career transitions, career shifting, and promotion opportunities.

Supporting you with your personal goals, we provide high-quality career guidance and advice